STUMPF Heinrich Wilhelm
Heinrich Wilhelm STUMPF was born on the 27. October 1841 in Rückershausen, Hessen, Germany. His parents were Wilhelm Stumpf and Katharina Elisabeth Baumgarth. He studied at the University of Marburg and became teacher. He worked as teacher in Warzenbach and Lehnhausen till 1873. On the 9. Apr. 1865 he married Barbara Elisabeth Nasz. During childbirth of his second child, his wife passed away. He married again on the 5 Dez. 1869 to Katharina Maria Röse. She was born on the 7th May 1845 in Frankenberg, Hessen, Germany. Her parents were Christoph Röse and Elisabeth Balz.
Heinrich Stumpf and his wife, together with four children emigrated to South Africa in 1876. They arrived on board the ship Dunrobin Castle. In South Africa he first lived in Dundee to learn the English and Dutch language. From 1877-1884 he was head teacher at the German School Morgensonne near Rustenburg. The poet Totius as well as the son of Paul Kruger also went to this school. Following a request by his wife's brother-in-law, missionary Engelbrecht, he moved to the missionary station Ekhombela in northern Natal to become teacher of the children of the German immigrants in that area. He subsequently became head teacher at the German school in Lüneburg and later on at the school in Paulpietersburg. He was also the Resident Vrederechter of Paulpietersburg. He was a self-learned theologian and homeopathic healer. During the Boer War he and his family were interned in the Volksrust Concentration camp. After the war the family moved back to Paulpietersburg. His wife Katharina Röse died on the 11. May 1904 due to kidney failure.
Heinrich Stumpf was a prolific writer and poet. He wrote numerous poems on the Boer War, the first World War as well as numerous religious poems and plays. He died on the 6. Oct. 1921 on the farm Bergheim near Paulpietersburg.
Children:

With first wife Barbara Nasz:

b1. Louise Henrietta * 3. Apr. 1866 in Lehnhausen, Germany (Not married)
With his second wife Katharina Röse:

b2. Friedrich Wilhelm * 6. Jun 1871 in Lehnhausen, Germany; † 1892 in Lüneburg, Natal

b3. August Friedrich Christian * 17. Aug. 1873 in Lehnhausen, Germany; † 18. Oct. 1961 in Paulpietersburg, Natal.
x Margaretha Isabella Kahts

b4. Johannes Georg Heinrich * 10. Jun 1875 in Hermannsburg, Germany; † 29. Aug. 1919 in Paulpietersburg.
x Sophia Frances Mary Elizabeth Kahts

b5. Anna Johanna Hermine * 17. May 1877 in Morgenzon near Rustenburg; † 15. Jun. 1948 in Pretoria.
x Johann Heinrich August Hambrock

b6. Maria Dorothea Louise * 16. Sep. 1880 in Morgenzon near Rustenburg; 26. Jun 1970.
x Bernhard Johannes Friedrich Meyer

b7. Maria Amalie Elisabeth * 13. Jun. 1866, Ekombela, Natal
x Conrad Bernhard Johannes Hintze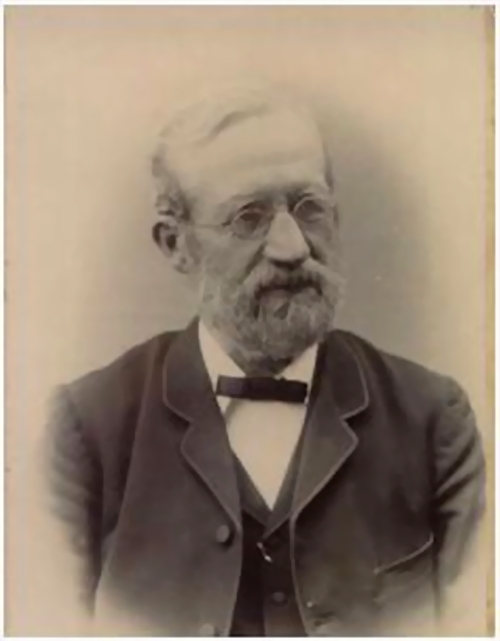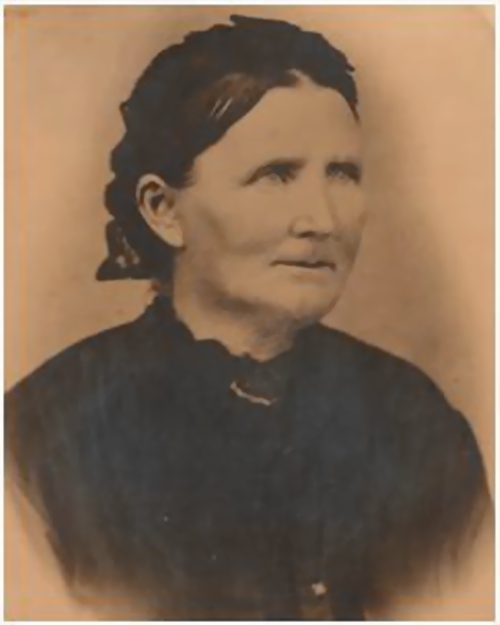 Heinrich Stumph Katharina Maria Röse

Compiled by Thomas Hambrock (Email: thomas_hambrock[at]yahoo.de)