DE RIDDER
a1. DE RIDDER, Johannes (Hendrik)

Johannes (a1) (in 1858 two brothers (a2 & a3) arrived in South Africa) was born (circa 1800) in Dordrecht, Kingdom of Netherlands. He arrived in South Africa circa 1818. He met Susanna Elisabeth Smit (born circa 1801 – George) and they married 5 July 1818 in (what was then known as a "district") George. They settled in Gamkasvlakte (South East of Calitzdorp – then known only as the farm "Buffelsvlei") on a smaller farm named "Buffeljachtsfontein".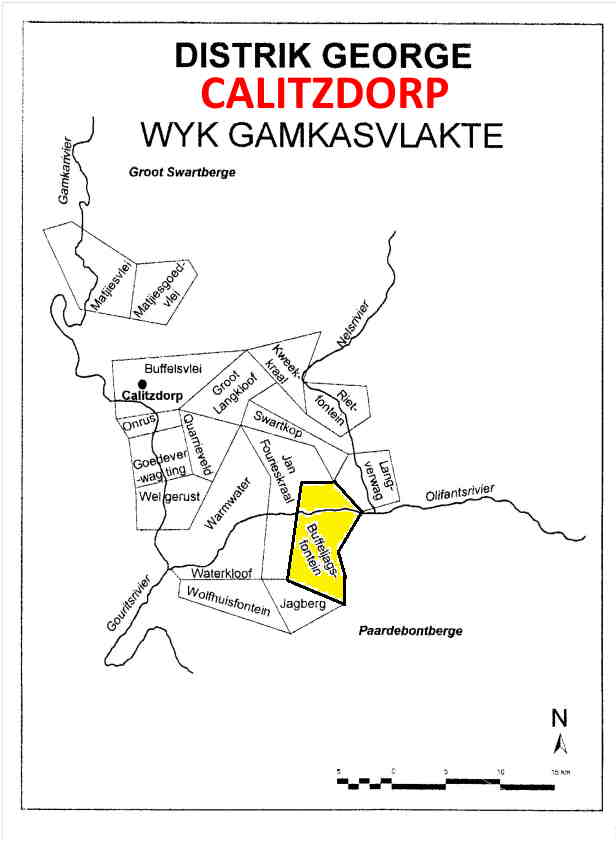 They raised a small family :

b1. Benjamin Johannes born 8 Feb 1822 Calitzdorp, Cape Colony – married 28 April 1850 [Riversdal, Anna Elisabeth NORTIER] – died before 1900 in Ladismith, Cape Colony
b2. Maria Elisabeth Johanna born 30 May 1822 Calitzdorp – died about 1900 Calitzdorp, Cape Colony.
b3. Anthonie Christoffel born 1 Oct 1824 Calitzdorp, Cape Colony– married 7 Feb 1847 [Mosselbay, Janetta Magdalena Geertruyda OLIVIER] – died 4 November 1912
b4. Margaretha Magdalena (Ehlers) born 24 Jun 1826 Calitzdorp, Cape Colony – married 29 May 1843 [George, Gert Pieter EHLERS] – died 17 Aug 1868
b5. Hendrik Andries born 23 Jun 1828 Calitzsdorp, Cape Colony – married 30 Jan 1853 [Mosselbay, Johanna Georgina Fredrika VAN GREUNEN] – died 1 Jul 1888

*** PLEASE NOTE***
The Surname de Ridder was sometimes mistakenly transcribed as Ridder / Redder / Rheeder – the level of literacy at the time was very low and the people put all their faith in the clerks (who could read & write) – however mistakes did creep in!


---
a2.
Johannes de Ridder born on 9 October 1833 in Rotterdam, Netherlands. Arrived in South Africa in 1857. Teacher and later a Gereformeerde minister. Married to Magdalena Jacoba du Plessis on 11 May 1863. 7 children from the marriage. Passed away on 31 October 1896 in Standerton.
---
a3.
Thomas de Ridder is the third Progenitor. Thomas was born on 14 October 1835 in Rotterdam, Netherlands. Arrived in South Africa in 1859. Married to Heiltje Elizabeth Oosthuizen on 19 September 1862. 6 children from the marriage. Heiltje was born 20 January 1836 and passed away on 18 August 1880.
---
Additional RIDDER Progenitors data added by Annelie Els.

SOURCES:
Family Search.
South African Families DVD.